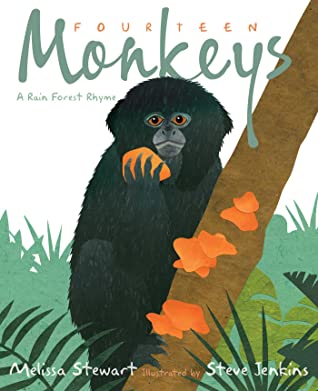 You may know Melissa Stewart as an award-winning author of more than 190 science books for kids, including her latest picture book Fourteen Monkeys: A Rain Forest Rhyme, illustrated by Caldecott Honoree Steve Jenkins. Recently, she co-wrote 5 Kinds of Nonfiction: Enriching Reading and  Writing Instruction with Children's Books with literacy educator Marlene Correia. We decided to ask Melissa a few questions about this new professional resource and why it's so important for young readers to have access to a broad range of high-quality nonfiction books. 
You have a passion for nonfiction texts and creating engaging nonfiction for students. What inspires you to write nonfiction?
Many writers enjoy creating characters and inventing imaginary worlds, but for me, the real world is so amazing, so fascinating that I just want to learn as much as I can about it and share it with other people. That's why I write nonfiction.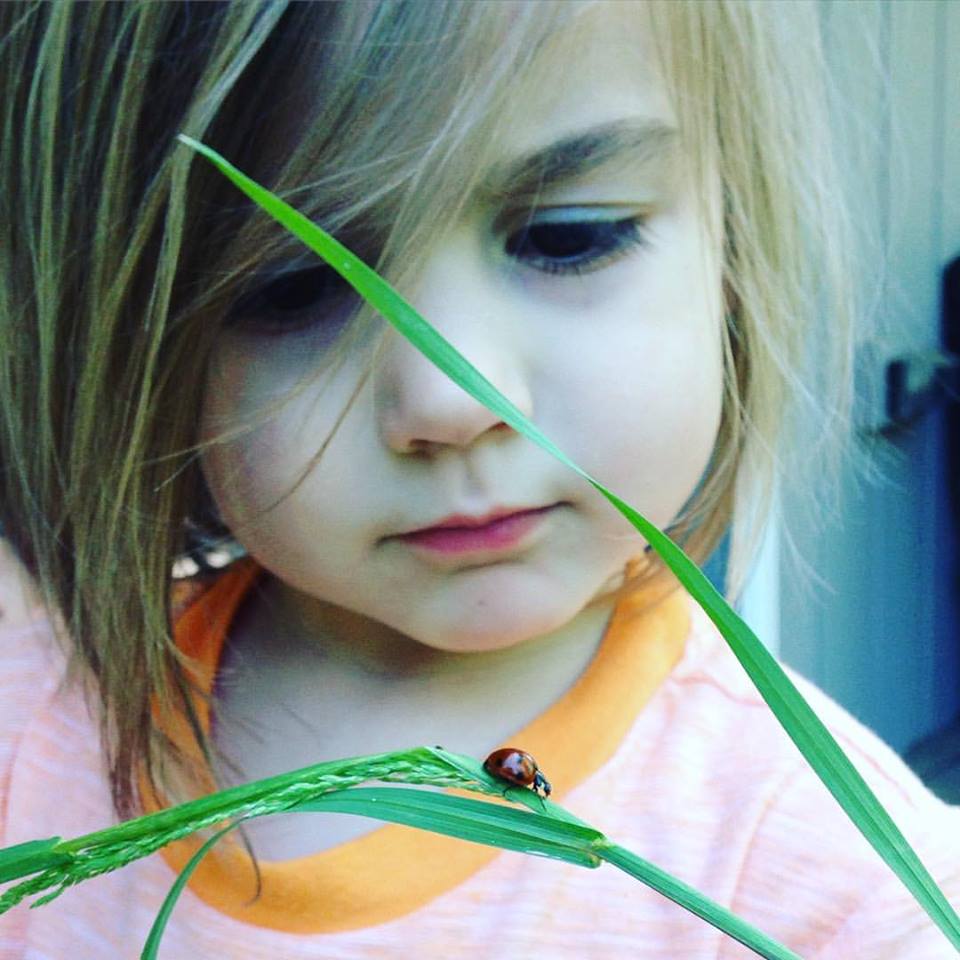 Some young readers are naturally drawn to stories and storytelling. They enjoy developing an emotional connection with a character. But others read to learn. They're curious about the world and all it has to offer, and their place in it. These are the kids I write for. If one of my books inspires a child to look under a rock or chase after a butterfly just to see where it's going, then my job is done.
We often lump all nonfiction together, but you divide it into 5 categories. Why is it important to categorize nonfiction?
We're used to dividing fiction into categories like science fiction, mystery, and thrillers. Each of these groups has recognizable characteristics. Nonfiction can be categorized in the same way. It helps readers understand all the genre has to offer. 
In the last 25 years, nonfiction has changed and expanded in exciting ways, evolving into five distinct categories—active, browsable, traditional, expository literature, and narrative.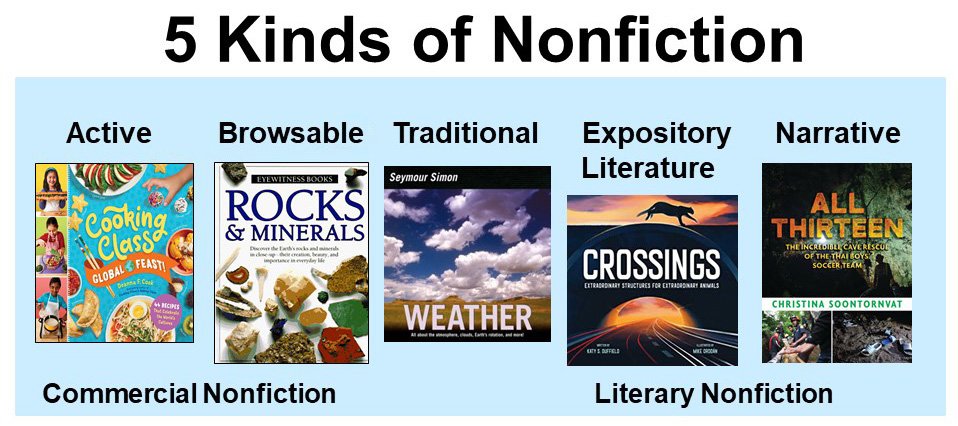 Understanding the characteristics of these categories can help young readers predict the type of information they're likely to find in a book and how it will be presented. It can also help children identify the kinds of books they enjoy reading most. 
Some kinds of nonfiction are most helpful at the beginning of the research process, while others work better later. Some are ideal as mentor texts in writing workshops, while others are well suited for makerspaces. When students know how to select the best kind of book for a particular purpose, they can work more efficiently and experience greater success.
How do you think teachers can benefit from incorporating the 5 Kinds of Nonfiction into their teaching?
The 5 Kinds of Nonfiction classification system can also help teachers make sense of the wide world of nonfiction. It can help them easily identify nonfiction that's perfect for read-alouds or teaching text structures or helping students learn to code. 




In our world of social media and fast facts, what nonfiction writing and reading skills do you think are crucial for students to learn?
Information literacy is more important than ever before, and that's one reason a rich assortment of high-quality nonfiction books belong in every classroom and library collection. Authors routinely devote years of their lives to creating these books. They're meticulously researched and fully faithful to the facts. They provide background and context that articles in databases can't, and they explore topics that journalists may overlook or that get left behind as the world forges ahead at a dizzying pace. 
Books like Stamped: Racism, Antiracism, and You by Jason Reynolds and Ibram X. Kendi, From a Whisper to a Rallying Cry: The Killing of Vincent Chin and the Trial that Galvanized the Asian American Movement by Paula Yoo, and No Way, They Were Gay?: Hidden Lives and Secret Loves by Lee Wind are critically important for young readers to explore and consider. They can change the way students think, how they see the world, and how they see themselves.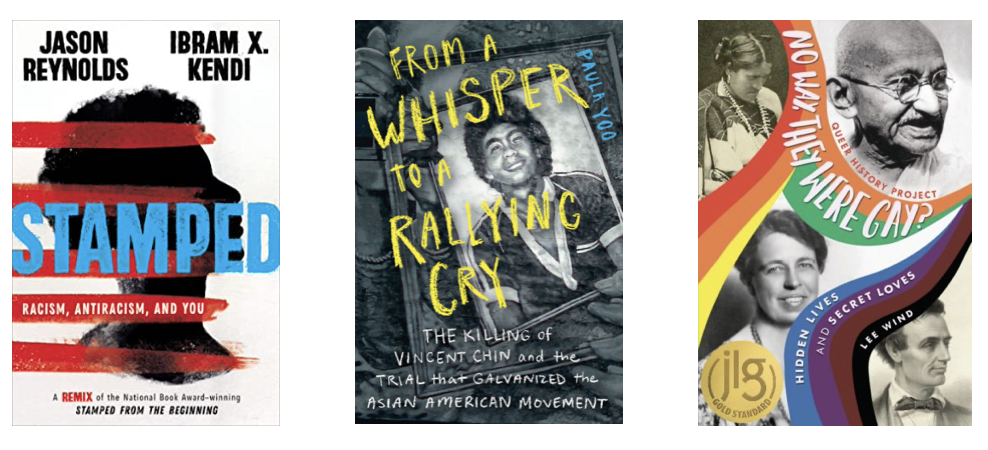 Exposure to the true experiences conveyed in books like SHOUT by Laurie Halse Anderson, All Thirteen: The Incredible Cave Rescue of the Thai Boys' Soccer Team by Christina Soontornvat, and the upcoming Alias Anna: A True Story of Outwitting the Nazis by Susan Hood with Greg Dawson are also vital. They help students (and adults) understand and appreciate how other people live in the world, allowing them to develop empathy.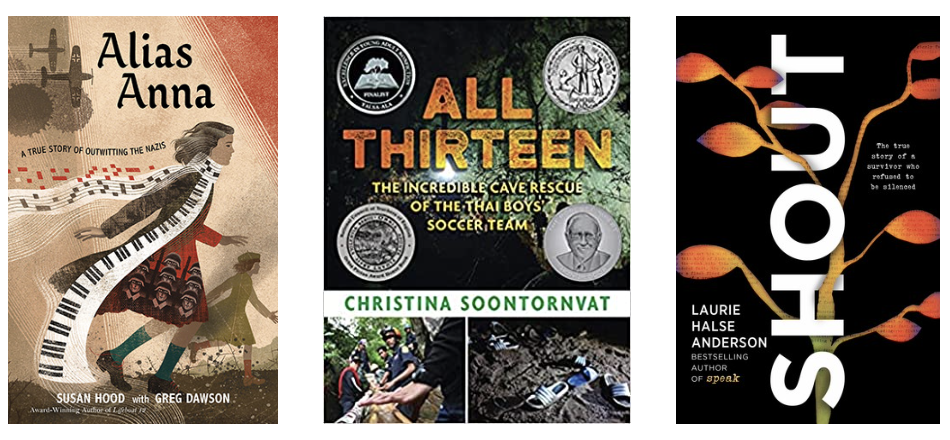 But nonfiction is valuable in other ways, too. As students immerse themselves in information they love, and ideas and people they're curious about, they absorb the rhythm of the language, the power of vivid verbs, the role of text formatting, and writing style and design. This knowledge is invaluable when students sit down to write their own informational texts.

Books like Crossings: Extraordinary Structures for Extraordinary Animals by Katy Duffield and Being Frog by April Pulley Sayre, Dream Builder: The Story of Architect Philip Freelon by Kelly Starling Lyons and The People's Painter: How Ben Shahn Fought for Justice with Art by Cynthia Levinson show by example what finely crafted nonfiction looks like, how it sounds, and how it feels.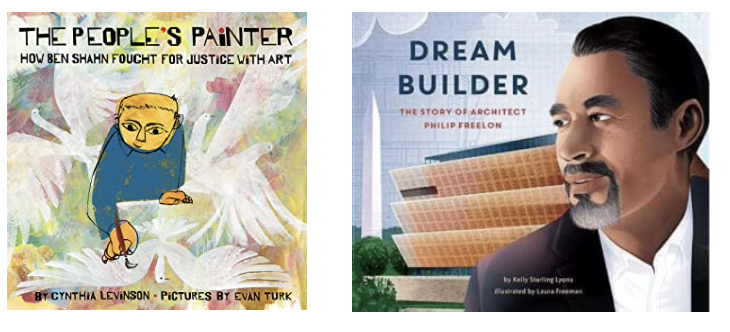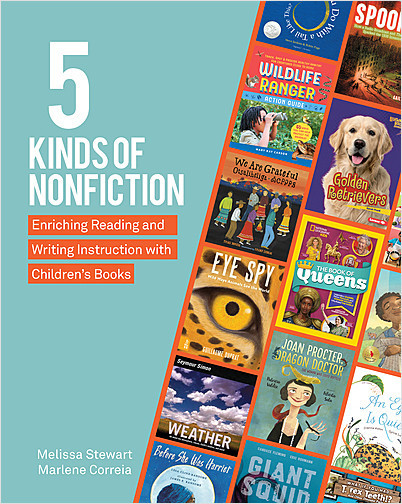 What takeaway do you hope educators will have while reading 5 Kinds of Nonfiction?
That children need access to a broad range of high-quality nonfiction—and plenty of it. 
 Many teachers are only aware of one kind of nonfiction—traditional survey books that provide a broad introduction to a topic. But today's nonfiction has so, so, SO much more to offer. I invite teachers to read and explore and discover right alongside their students. 5 Kinds of Nonfiction can show you how.