Maker education is a way of teaching and learning that focuses on giving students hands-on experiences to foster critical thinking, creativity, problem-solving, perseverance, and many other lifelong skills that result in the creation of a product. It allows students to learn the value of failure and how it can lead to improvement by focusing on the making process. It is often open-ended, and passion-driven which gives students room to explore unique possibilities for solving problems. The emphasis of this experiential learning is not on the product, but on the discoveries that happen throughout the process of making.
In order to successfully implement making as a part of your students' learning, crafting an environment that empowers them to take risks and innovate without fear is essential. Creating this culture of makers, however, is much easier when we are in the classroom with our students. In the classroom, we can guide them throughout their process, work through roadblocks and how they are thinking through their work, and swiftly jump in and support them when they need it. So, how will you lead and foster a culture of making with your students while distance teaching and learning?
Here are a few ideas to get you started:
Engage Students by Empowering Them to Pursue Their Interests
We can engage students and create a culture of making by finding ways to incorporate their interests. This gives them an opportunity to leverage their strengths in order to solve problems and innovate. It demonstrates to students that they can use their strengths in many facets of their lives, and that they are not segmented to specific subjects, hobbies, or activities. When we can use interests that our students have, it can be an opportunity for greater engagement in their work. Particularly at this moment when students have some extra time to play at home, the creation of a game might be something that sparks interest within students. Another project that students might take interest in is having them create something that solves an inconvenience or a problem in their life.
Make it Relevant
In addition to allowing students to pursue their own interests and curiosities, it is important the making is relevant to the students and their lives. There are many making projects that relate to this unprecedented time.
For example, right now many of us are thinking about ways that we can check-in and stay connected with our friends and family from afar to let them know we are thinking about them. This is a topic that our students are no doubt thinking about as well, so make this part of the learning to help your students stay connected with their friends.
Families are displaying hearts in their windows and on their front doors to send a caring message to their neighbors. Pictures of this practice are being shared on social media using the hashtag #AWorldOfHearts. This is a fun making activity for children and teens. Kind and encouraging messages can also be painted on rocks and placed in random places for people to see.
Face masks and face shields are also important at this time, and many makers are posting instructions on how to make these items with materials found in the home. This is another opportunity to engage students during this time.
Participate and Show Your Own Process of Learning
We can create a positive culture of makers and teach students to "fail forward" by participating in making ourselves and showing students our own process of learning. This can provide an understanding and perspective of what your students go through, and create ideas for how you can support their learning and making process. Additionally, sharing and documenting how you brainstormed, failed, restarted, and modified in order to make a product, will help them understand that making is truly a messy, continual journey of learning.
Focus on the process, not the product. This is what maker education is about. As Wendy Ostroff says in Cultivating Curiosity in K-12 Classrooms, "When students gain the tools to follow their curiosity, then the end product is somewhat irrelevant, since they can learn any content throughout their lives."  The product is truly a bonus to the meaningful learning that they experience.
Teach Through Books
We can teach what a maker mindset looks like through story. There have been more and more books published that promote a maker mindset. The books below are about innovation, perseverance, failing forward, and having a growth mindset. Demonstrate these values through story to help this culture to flourish.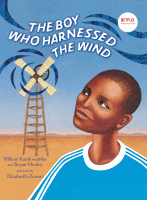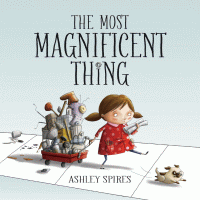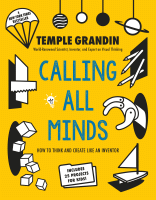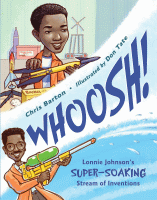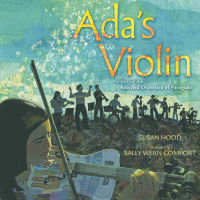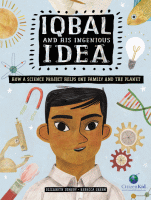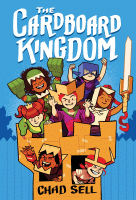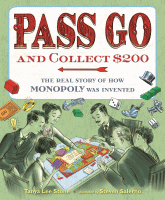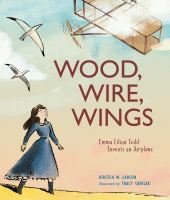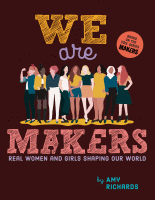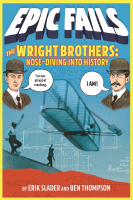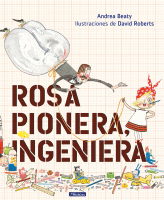 ---
1Ostroff, Wendy L. Cultivating Curiosity in K–12 Classrooms. ASCD, 2016.