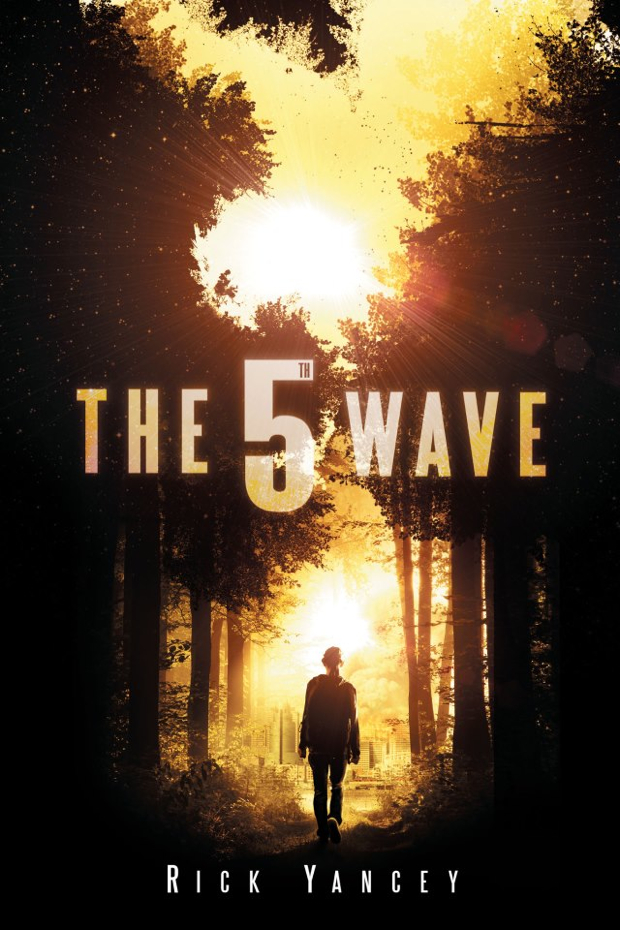 With one of the most anticipated books of the year being released this spring (5th Wave, Putnam), Rick Yancey has finally realized his dream to be a writer. It all started for him when, as a 14-year-old boy, he turned in a creative writing assignment that was five times as long as it should have been. He was ashamed and afraid of a receiving a bad grade until he saw the note his teacher had written on his story: Never apologize for something you should be proud of. According to Yancey, that was the point he knew he would be the next Ernest Hemingway.
Rick Yancey went on to earn an English degree and dabbled in playwriting and screenwriting, but with little success. Eventually, he discovered he needed work with benefits and a steady salary. Responding to an advertisement for a government job offering just what he needed, Yancey soon found himself working as a tax collector for the Internal Revenue Service (IRS).
After 12 years of pursuing individuals and businesses for the payment of taxes due, Yancey reached a place where he just couldn't imagine himself doing the same thing for years to come. "I always had the dream to write, and I felt the opportunity was there to make that leap, to burn the bridge, and to be the person I dreamed of being when I was 14."
"Sometimes I sit down to write and I still can't believe it is my job."
Yancey left the IRS with the encouragement and support of his wife and family in pursuit of his dream. But, like many dreamers discover, he found the road to his dreams was paved with potholes instead of gold; and it took much longer to get to his destination than he had planned. However, after numerous rejections, his first book, A Burning in Homeland, was finally accepted and he was on his way.
"You have to have faith in yourself, keep knocking on doors, and don't take 'no' for an answer," advises Yancey. "Don't stop until you find someone who has the same amount of faith in you that you have in yourself."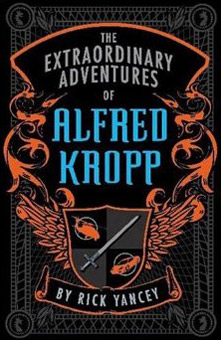 Since the initial acceptance of his first book, Yancey has written several more books for teens and adults and has been a Printz Honoree (The Monstrumologist) and a Carnegie Medal Nominee (The Extraordinary Adventures of Alfred Kropp). In May, his newest book, 5th Wave, will be released. The first of a fresh science-fiction trilogy for young people, 5th Wave is one of the most anticipated books of the year. According to Yancey, the book is a love story with science fiction as a backdrop. It focuses on a young girl's love for a boy and for her family and reveals what makes people human when ultimately everything else is taken away.
Success for Yancey seems a sure thing for years to come. However, he has a back-up plan just in case. "If the writing thing doesn't pan out, then I'll go to work in a bookstore because I really fell in love with books when I was young, then life pressed in, and then I rediscovered my love of books after I started writing again."