"When I was a kid, I met Tomie dePaola, the creator of some of my favorite books," reminisces Stephanie Watson. "He drew a picture of Strega Nona with a marker on a big pad of paper, right in front of me like it was no big deal. The lines he drew formed Strega Nona but they also formed a connection between magical books and regular people. That day I started believing that I could make books, too."
Though the dream to create books was born when she met dePaola, Minnesota-based author Stephanie Watson already loved books and reading from the time she was very young. "When I was four, I memorized the book Thumbelina (by Hans Christian Andersen) and then recited it to anyone who would listen hoping that they thought I was reading for real. When I was a little older (and actually knew how to read), I would ride my bike to the Washburn Public Library in Minneapolis, check out a backpack full of books, and then bring them home to read in bed. Harriet the Spy (Harper & Row, 1964) was probably the first book I truly loved and wanted to live in."
"Reading was cool, reading was powerful, and it was something I was in a hurry to learn to do."
As Watson grew and made her way through the educational system, writing was always her passion and writing books for young people was her dream. However, when she graduated from college, she began writing web content for businesses and started her own company, Plumlines. "Since 2002, I've written in both the fields of children's fiction and web content because my heart is in one and the steady paycheck is in the other. Writing websites for businesses (the work I do with Plumlines) is totally different than crafting stories for kids. One doesn't feed the other creatively. But Plumlines has supported my fiction writing in other ways: financially and with a flexible work schedule. One day I hope to transition to just writing fiction, but for now I am still juggling both."
Though she was well known in the business community for her writing skills, it wasn't until she emerged on the children's book scene with her debut book, Elvis & Olive (Scholastic Press, 2008), that she became known to younger readers. Immediately she garnered a following of fans, as well as critical acclaim, when the book was named a 2008 Junior Library Guild Selection and a Washington Post Book of the Week. "I wasn't sure what to expect when my first book came out. Parades? Plane tickets to bookstores around the world? Dead silence? I was very happy when Elvis & Olive was singled out by the Junior Library Guild and the Washington Post."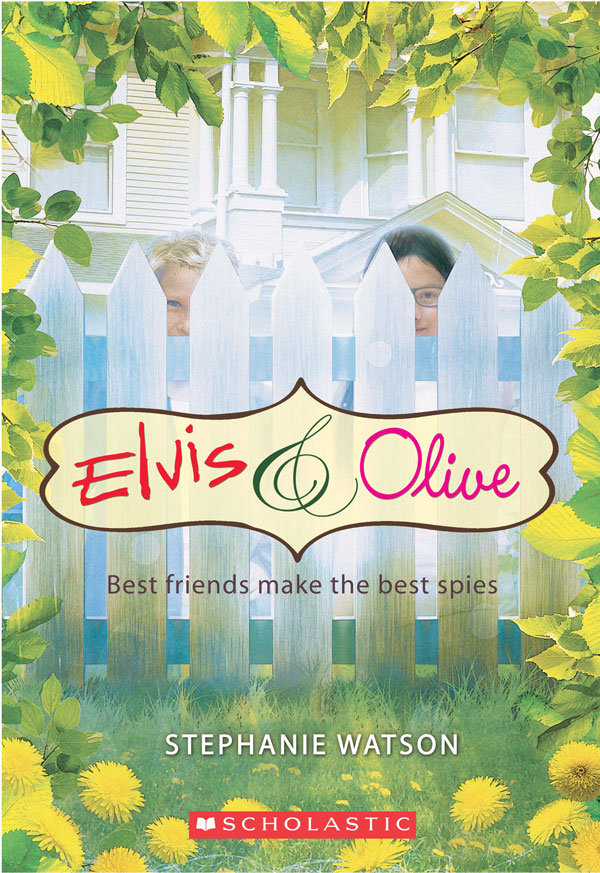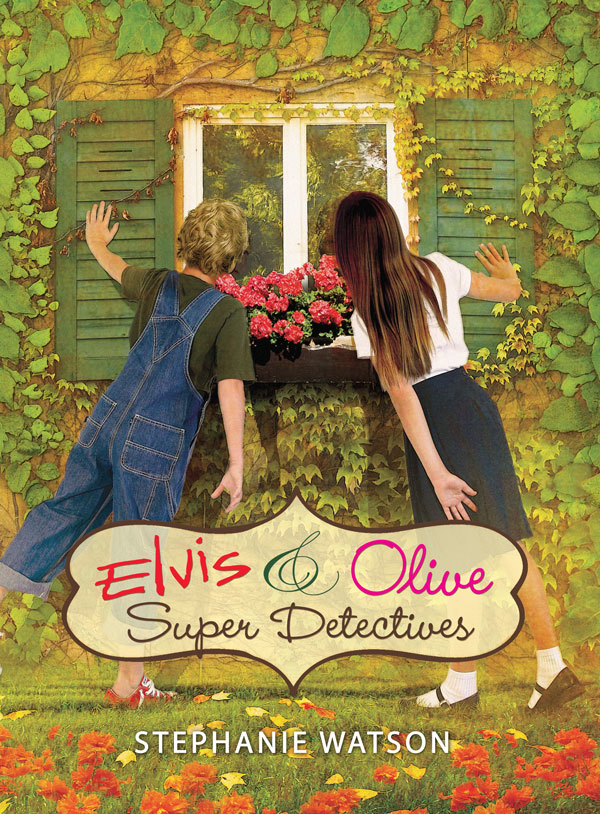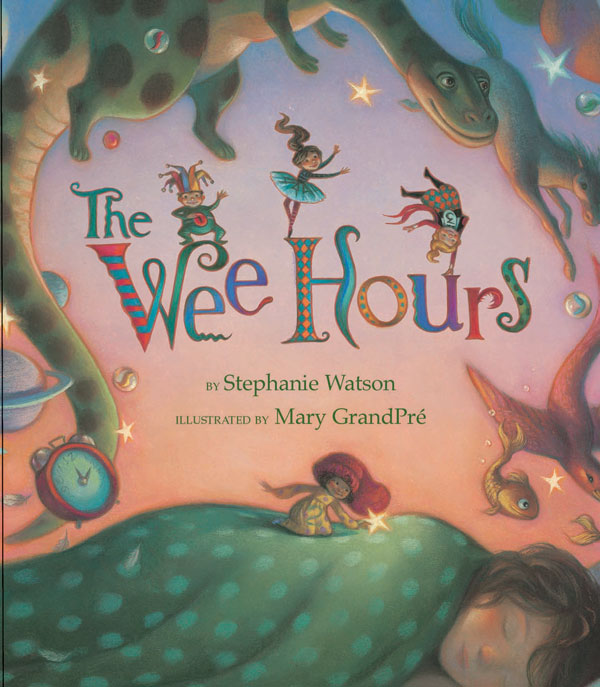 Since 2008, Watson has followed up Elvis & Olive with a sequel, Elvis & Olive: Super Detectives (Scholastic Press, 2010), and a picture book, The Wee Hours (Disney-Hyperion Books for Young Readers, 2013).
"I thought writing a sequel to Elvis & Olive would be easy. After all, I was in the Published Authors Club now, and I had all the characters I needed from book one. But when I sat down to write the sequel, I was surprised at how much pressure I suddenly felt to write something good, and that pressure gave me severe writer's block. What would people think? Would it measure up to the first book? I had to get back to the who-cares-no-big-deal place from which I wrote Elvis & Olive. I had to let myself write some really shaggy drafts. And once I gave myself this permission, I was able to write freely and find the story I wanted to tell. It was rough going for a while, but Elvis & Olive: Super Detectives turned out to be an even stronger book than the first one."
"My parents made sure we had lots of books in the house, they read to us at night, and took us to the library a lot. At Clara Barton Open School in Minneapolis, I had great teachers who read aloud in class and sent books home (Mary Ellen Lien and Chris Jaglo, I'm talking to you)."
This month Watson's fourth book, Behold! A Baby (Bloomsbury, 2015), will be published. Where did she get the inspiration for this comedic book? "Behold! A Baby didn't come out of my experiences as a child. The idea for the book came to me when my daughter, Ivy, was eighteen months old. She was still toothless. By that point, I had tossed all the teething rings and gels, having completely given up on baby teeth. I had decided Ivy would be a Toothless Wonder until she was six when her adult teeth would grow in.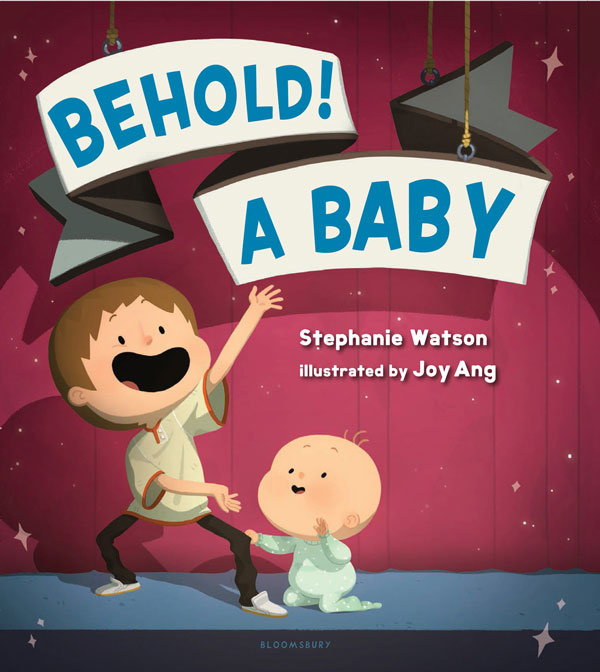 "One day, while having lunch with friends, I put a piece of apple in Ivy's mouth. My finger slid over something hard and bumpy protruding from one of her gums. I gasped and cried, 'Oh my GOD!' My friends clutched their chests in alarm, 'WHAT'S WRONG?' I said, 'Ivy has a MOLAR.' I waited for their reactions of awe and wonder. 'It's her first tooth!' I insisted. My friends, who had two older kids with lots of teeth, mustered a polite 'Wow, cool.' And I understood: The tooth was simultaneously miraculous and mundane. Nearly all moments with a growing baby are like this. I find this polarity hilarious. So I wrote a story that played with this idea of a baby being at once awe-inspiring and commonplace."
"At the library, the summer program that rewarded reading with prizes totally worked on me. I read stacks of books in the hopes of earning a cloth book bag."
In addition to inspiring the picture book, Ivy has spurred her to create Stephanie Watson Comics. "When my daughter started talking, she had a LOT to say. I began writing down the things that struck me as funny or strange or wise. I treasure these quotes the way other mothers might cherish locks of hair or outgrown clothes. Last summer, I realized that I had collected a lot of Ivy's quotes and that it would be fun to turn them into little comics. I started doing it just for fun and as a keepsake for myself and Ivy. But then I began sharing them online, and people seem to like them. I'm currently searching for someone to publish a collection of these comics."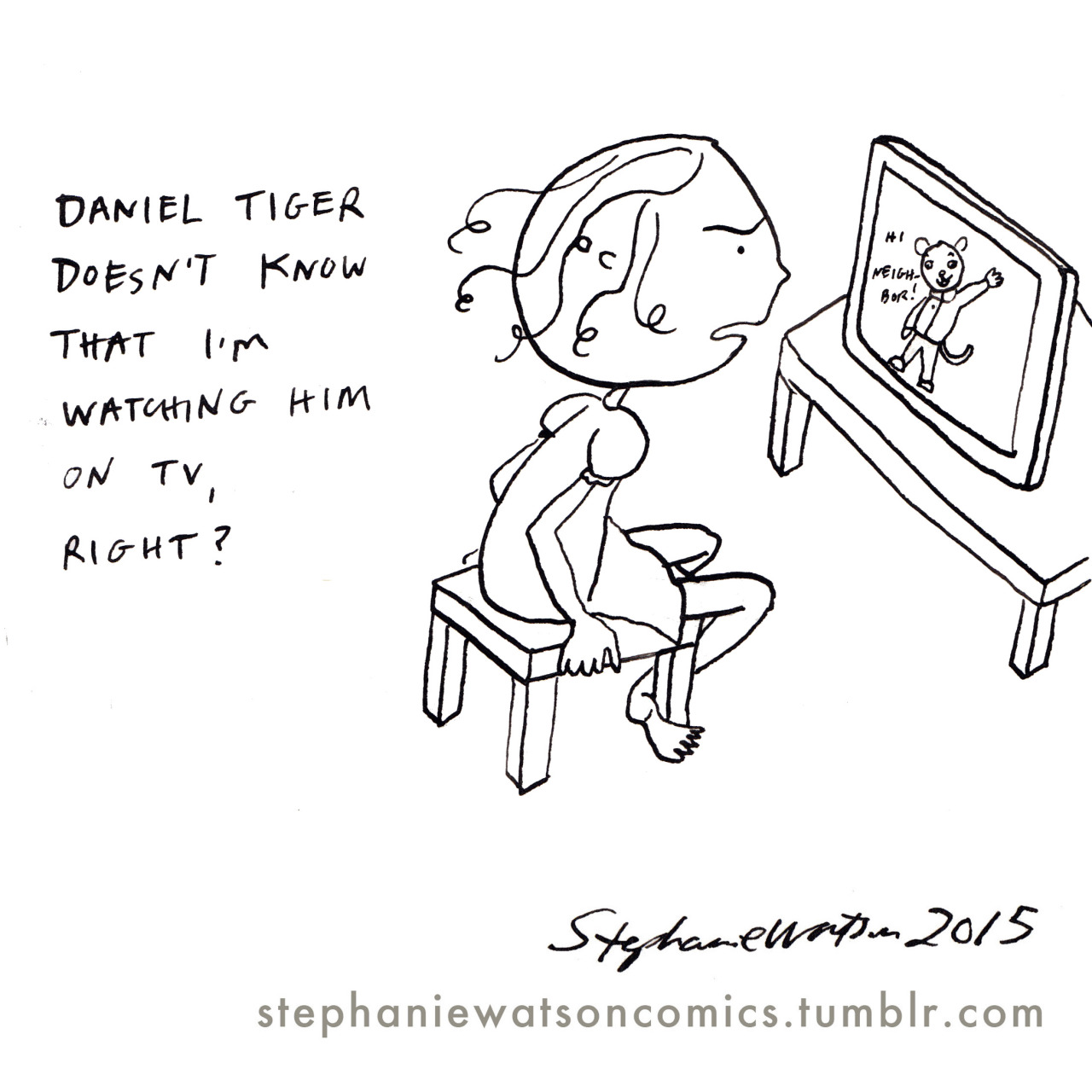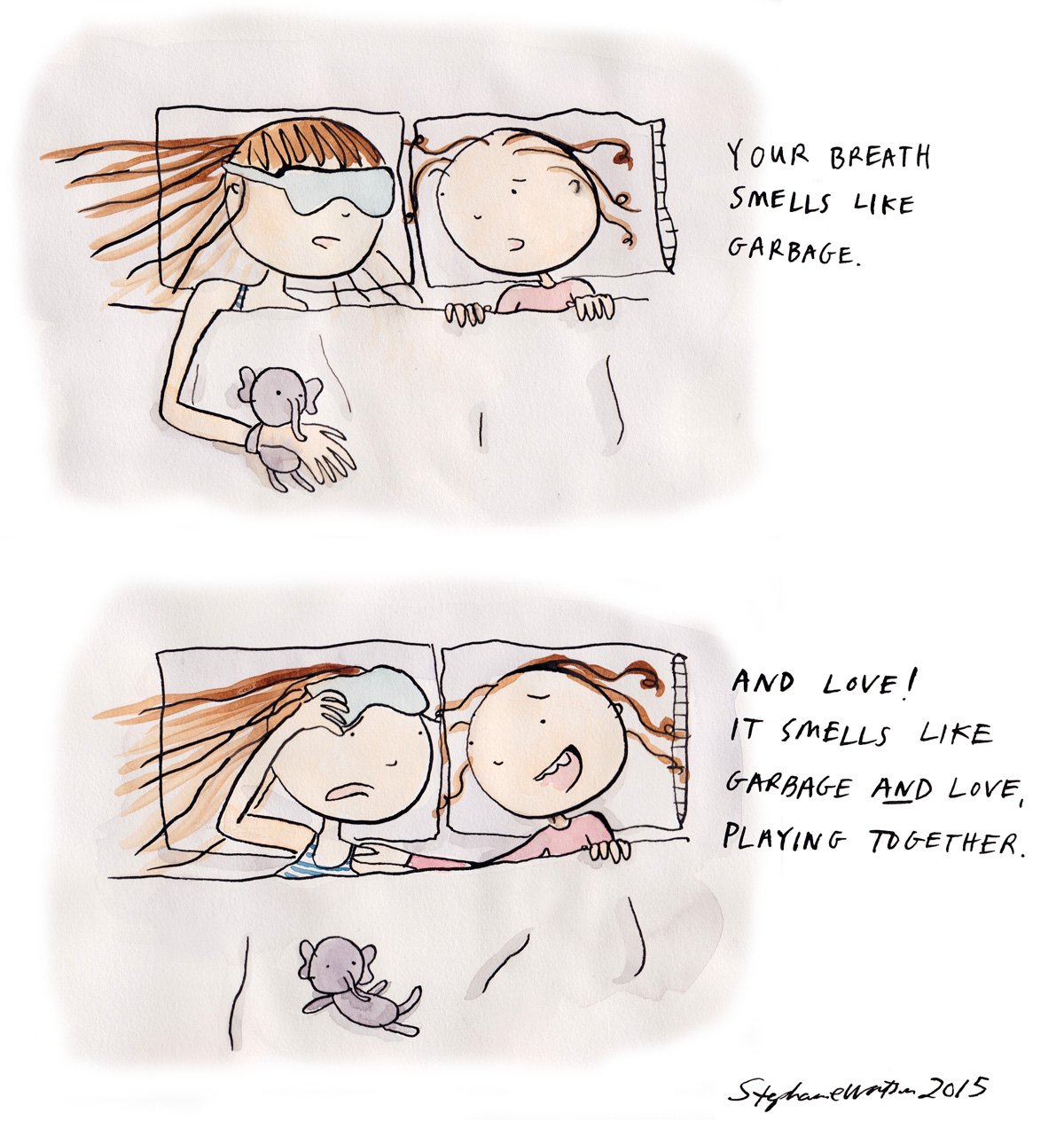 Watson's next book, How to Be Best Friends: A Book of Dos, Don'ts and Dance, is being illustrated by LeUyen Pham and will be available by Scholastic Press in 2017. "Aside from that, I have a bunch of picture books in the works. A couple of these I'm hoping to illustrate myself. And there's a middle-grade novel that takes place in both the real world and a fantasy world."